OREN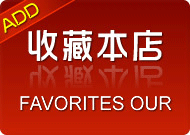 The five line of direct drive sewing machine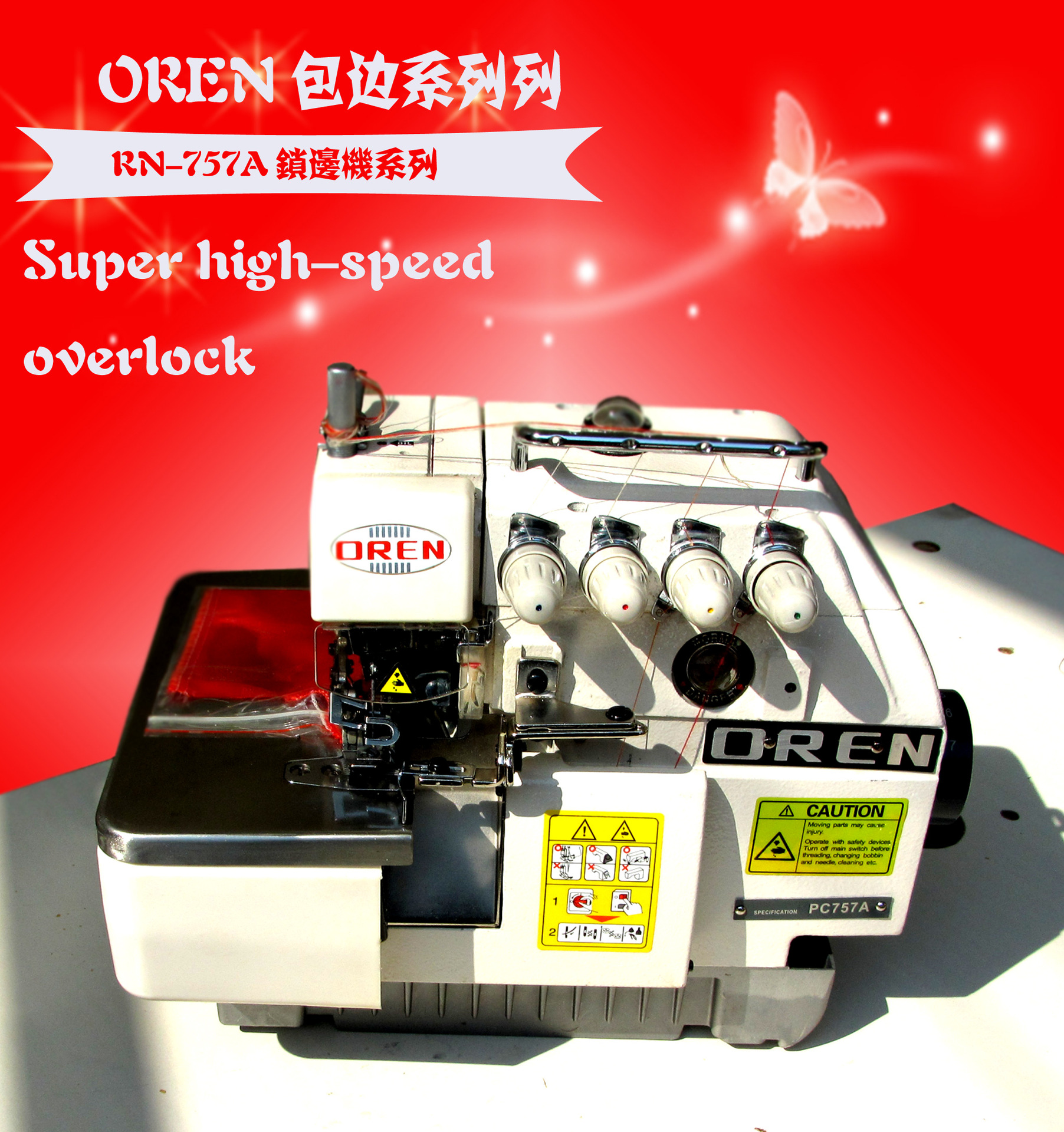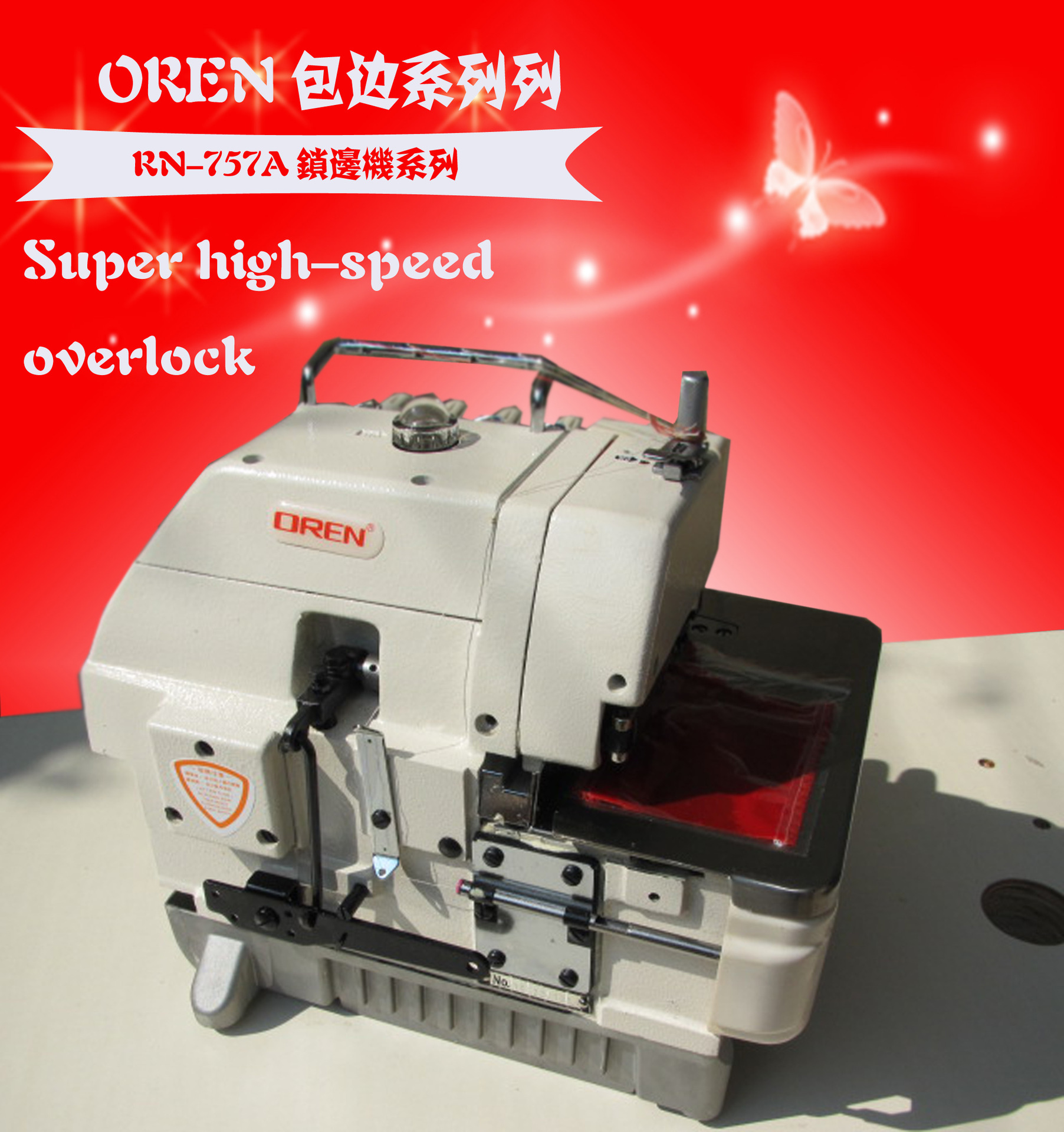 Product introduction:
OREN PC-757A, a set of precision mechanical and electronic technology in a new generation of products, widely used in clothing, underwear, bedding thin package and leather products all kinds of fabric sewing stitch, there are a variety of options. Simple adjustable tension to sew fine seam, maximum sewing speed 8000 rpm, high-speed sewing, improves the production efficiency. The built-in needle bar to prevent oil leakage, and parts of the wear resistant design, more durable, more durable, reduce the repair rate, reduce the cost of. Before and after the adjustment and the curved needle before and after the adjustment of double ring pin regulator can be a simple adjustment, the time required to save maintenance. This machine also has the characteristics of automatic needle quite bit etc.. Joint it is suitable for knitted garments, underwear, shoes, T-Shirts, T silk, chemical fiber bag sewing, hemming sewing and other operations, is a high-end sewing equipment, high quality and inexpensive; make the machine more stable performance!
OREN757A series is the basic type of improved direct drive sewing machine has the characteristics of energy saving, beautiful appearance, sewing: flexibility, speed, stop, stop the needle, needle. Convenient and beautiful stitch and enrich the accessories, repair, and can meet the market demand; the control of temperature, noise, vibration of the rotating speed, improve production efficiency; the seal effect is good; the protection of sewing products without oil pollution.
Product picture: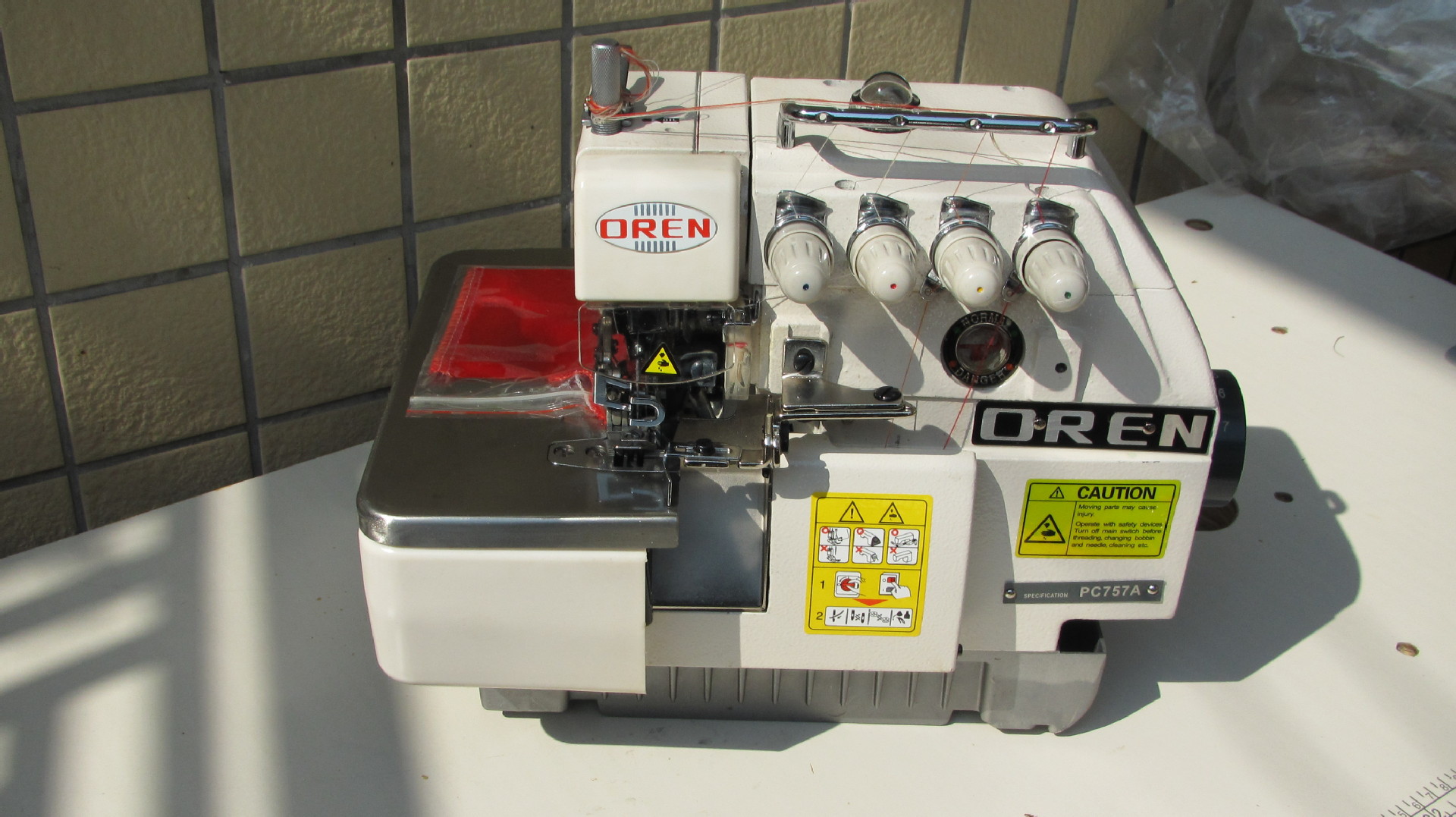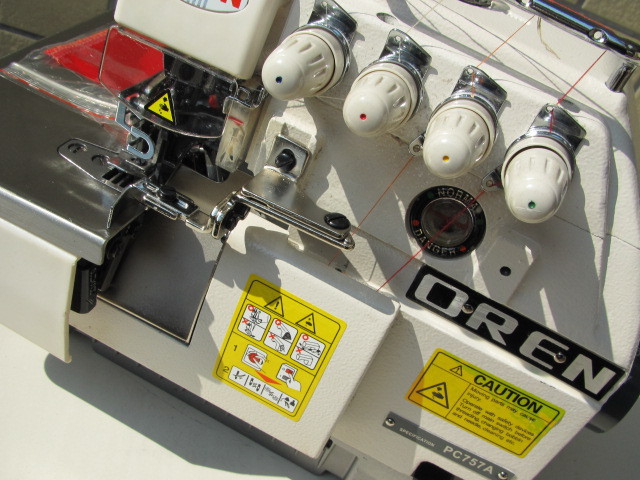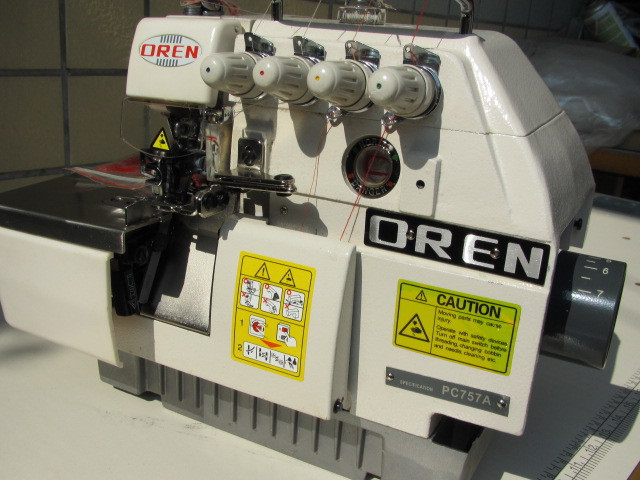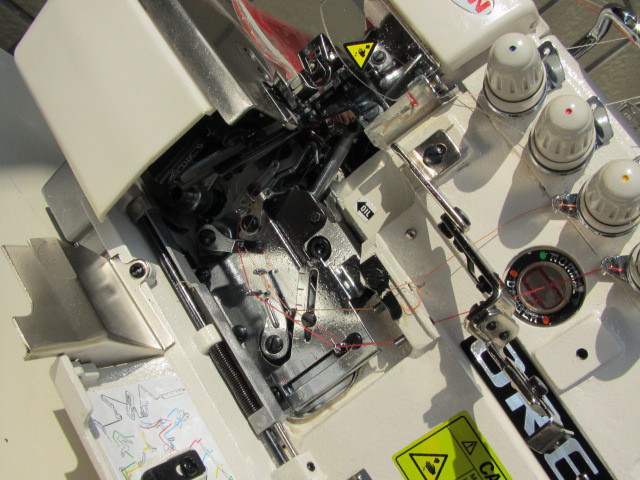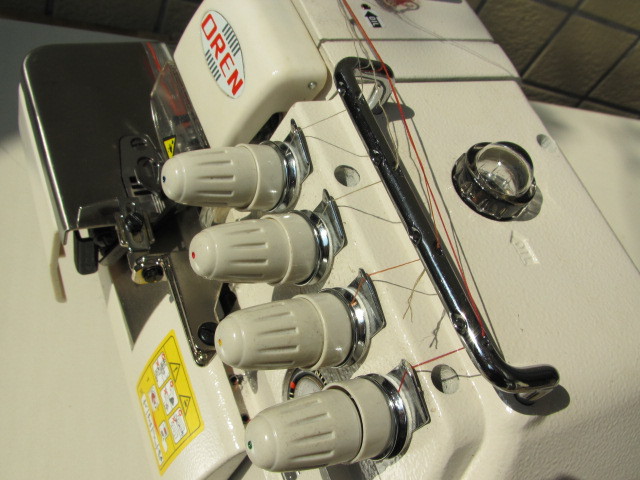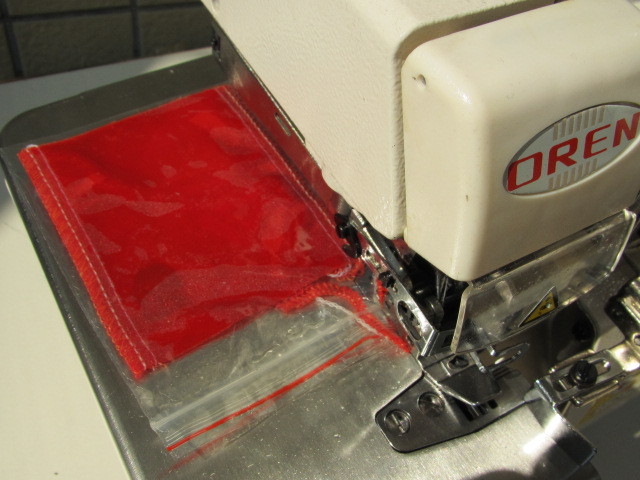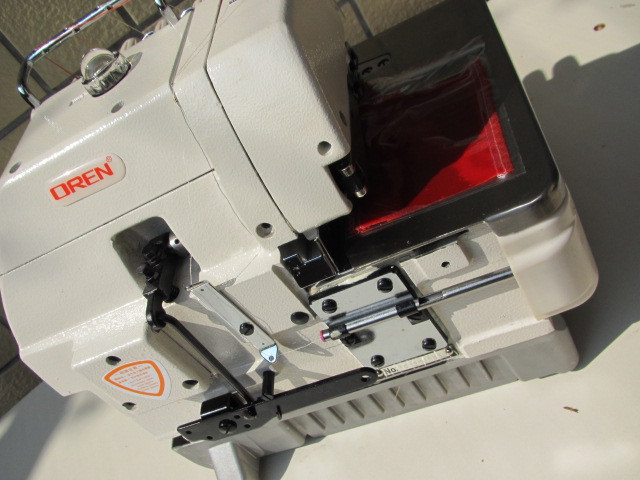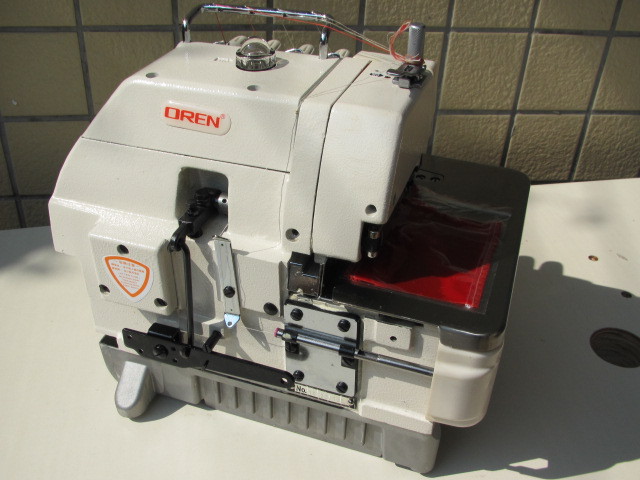 People need maintenance, machine needs to be lubricated. By construction machinery lubrication oil analysis OREN from Japan, just a little, can make the machine runs at a high speed of 5000 rpm, dry grinding more than four hours. It has good lubricity and stability. The product is made using the non-ionic surface active agent a variety of natural plant extract, so in the high temperature resistant and anti rust oil There is nothing comparable to this is absolute, in addition; we also focus on the machine long time drop surface oil clean and tidy, not leak and the appearance of corrosion yellowing, off phenomenon, so that more environmental protection, health. Especially the special requirements for special equipment of external dropping. Parts of high-speed operation in the process of using, physical properties of heat caused by friction, part machine component can produce operation is not smooth or blocked, affecting the normal operation of equipment, therefore, this product uses non active lubricant of natural plant extracts, in order to move system static, variable heat as power, inhibit the friction coefficient, so the operation do not shun or death card machine component instantly returned to normal. To eliminate the heat physical properties of parts of high speed operation with the noise problem.
This product is made of natural plant extraction and into, is colorless transparent liquid, no smell, no harm to human body, the skin, the use of more environmentally friendly, healthy, longer life. High lubrication and maintenance is suitable for high-end machinery electronic driver, CNC machine tools, precision gear box.
About the Olympic construction machinery lubricating oil series of pictures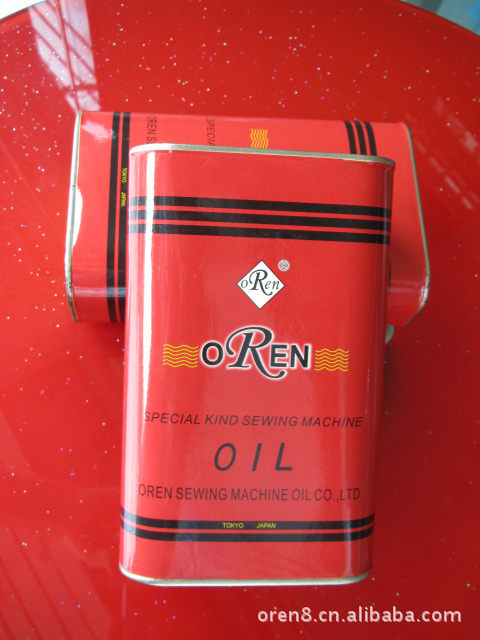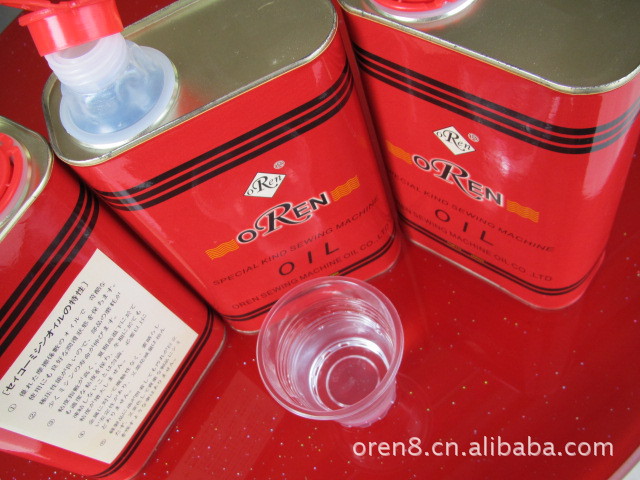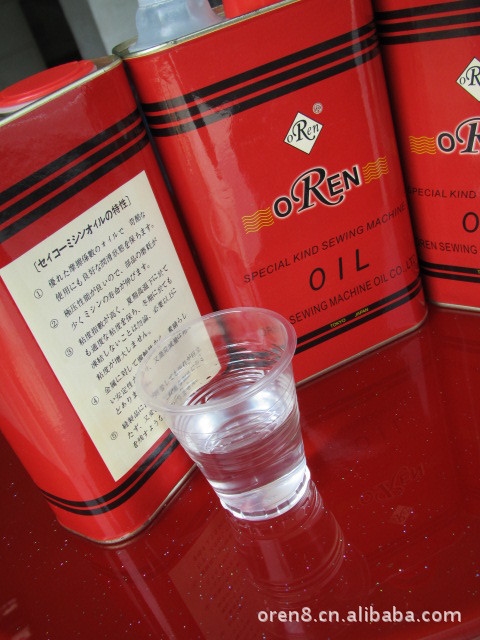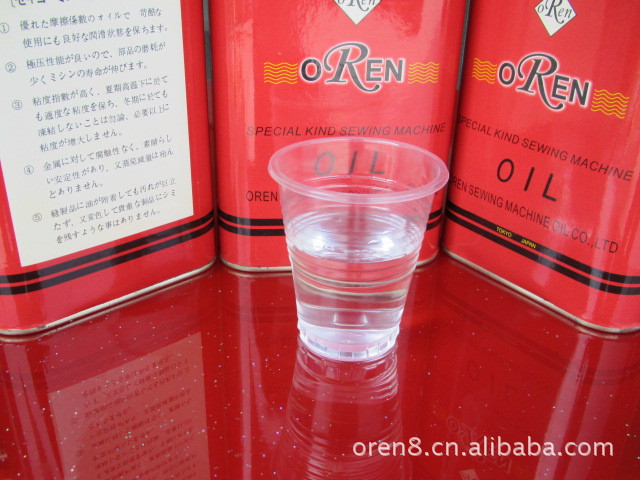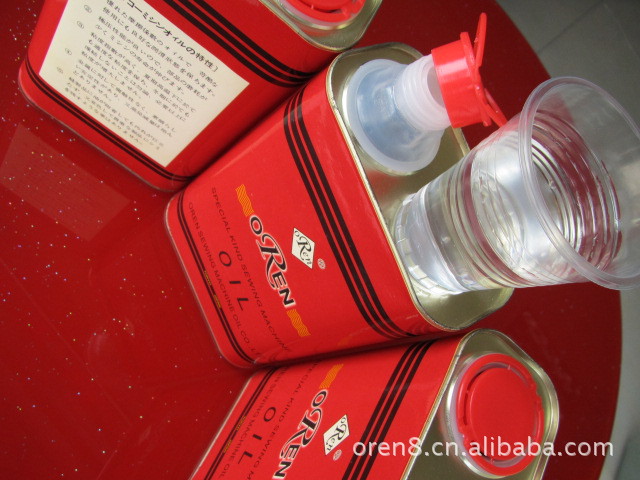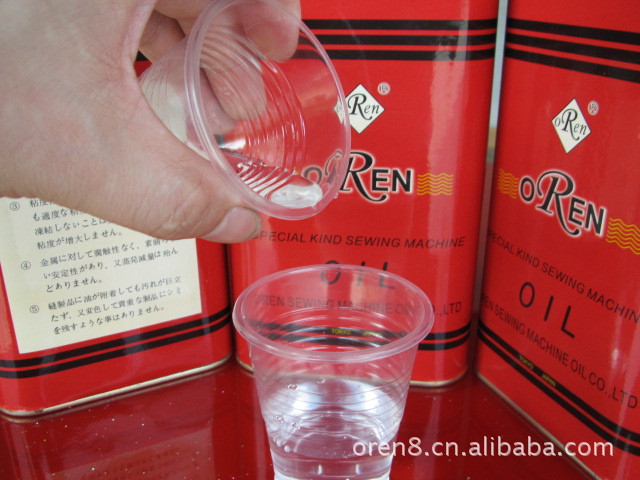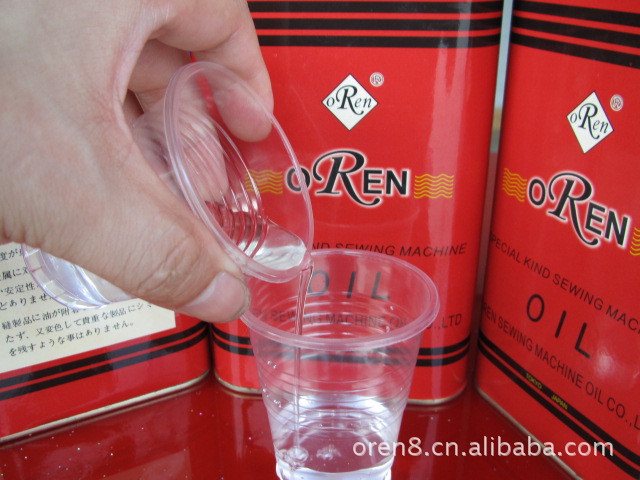 Your line! Really OREN ! We all equipment price, the quality of three bags (7 days 3 days Baotui, Baohuan, 1 years - back to the factory for life-long maintenance free) allows you to buy! At ease! Let us work together to create a very influential industrial sewing machines and accessories trading platform; producers and customers together to build bridges of friendship!